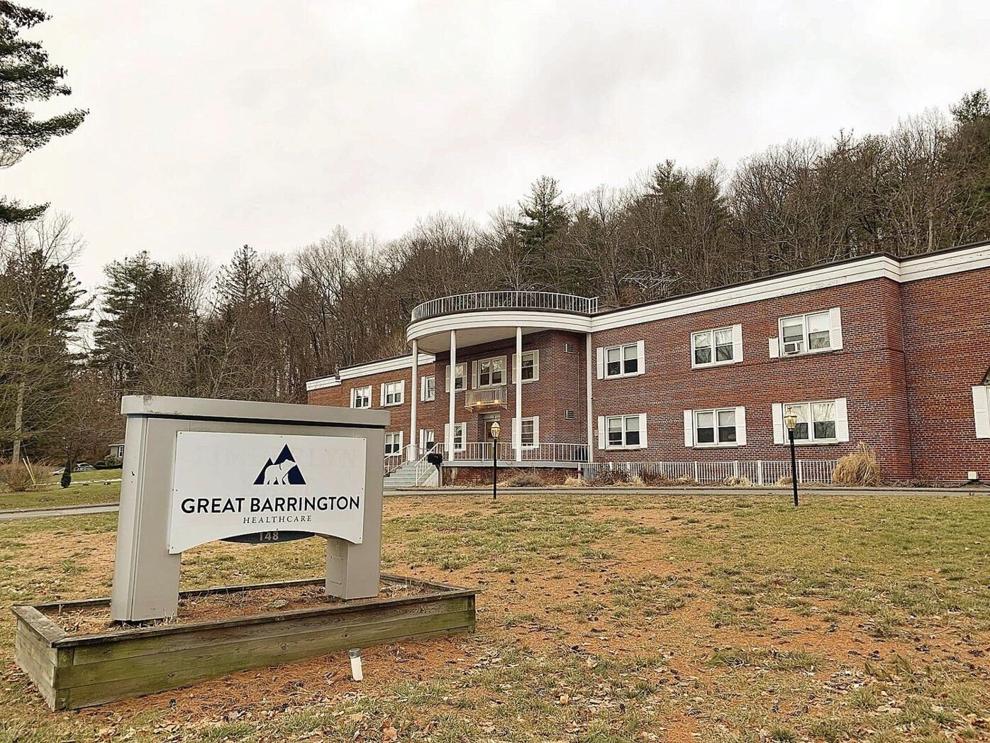 GREAT BARRINGTON — A shuttered nursing home might, at last, add apartments to a town desperate for new rentals and searching for solutions to a housing crunch.
Charles Goldman, of Property Pros LLC, is planning to purchase the former Great Barrington Rehabilitation and Skilled Care Center on Maple Avenue/Route 23. The property went under contract Wednesday.
The 29,176-square-foot Colonial-style structure, listed by Stone House Properties for $1.2 million, already has a permit as well as design plans for a renovation for 30 units from another developer's attempt to redevelop the building last fall.
Those plans had called for expanding the building to 38,922 square feet, creating a gym, public garden and dog-grooming station. Half the property's 4.1 acres are woodlands.
The Planning Board had unanimously approved that permit last year, and the Select Board had backed it.

Great Barrington approves conversion of nursing home to apartments; neighbors worry
That developer, Jon Halpern, decided to abandon the project due to the pandemic and other reasons, he previously said. Richard Aldrich, the listing agent for Stone House, said he believes that Goldman, who is based in eastern Massachusetts, is planning to build apartments using Halpern's plans.
"For anyone to want to alter those plans and do something else, it's a two-year process," he said.
Goldman could not immediately be reached for comment.
One condition of the permit is that the units cannot be rented for fewer than 30 days.
Nearby residents fought the project on grounds it would shift the area's character and increase traffic, though a traffic engineer's study had found that it would generate less traffic than the nursing home would have at full capacity.
The board had previously proposed amending town zoning bylaws to allow the conversion of nursing homes into housing. Town voters approved this bylaw change in 2020.
The property is owned by Bear Mountain, a Connecticut-based health care provider that also owns Timberlyn Heights Nursing and Rehabilitation just down Route 23, to the west. It closed the facility in early 2020.
Newly-built housing is especially hard to come by in the Berkshires.
A report released Wednesday says the "housing predicament Berkshire County faces is the result of decades of inadequate housing production, coupled with deferred maintenance on existing housing stock and complicated or outdated state and local regulations."
The report, from a working group sponsored by the Berkshire Regional Planning Commission and 1Berkshire, said only 1,501 new housing units countywide were built in the last 10 years.

https://www.berkshireeagle.com/news/southern_berkshires/great-barrington-apartments-nursing-home-new-housing-long-term-rentals/article_a2bff51a-b062-11ec-a36c-af2c3cb7883b.html