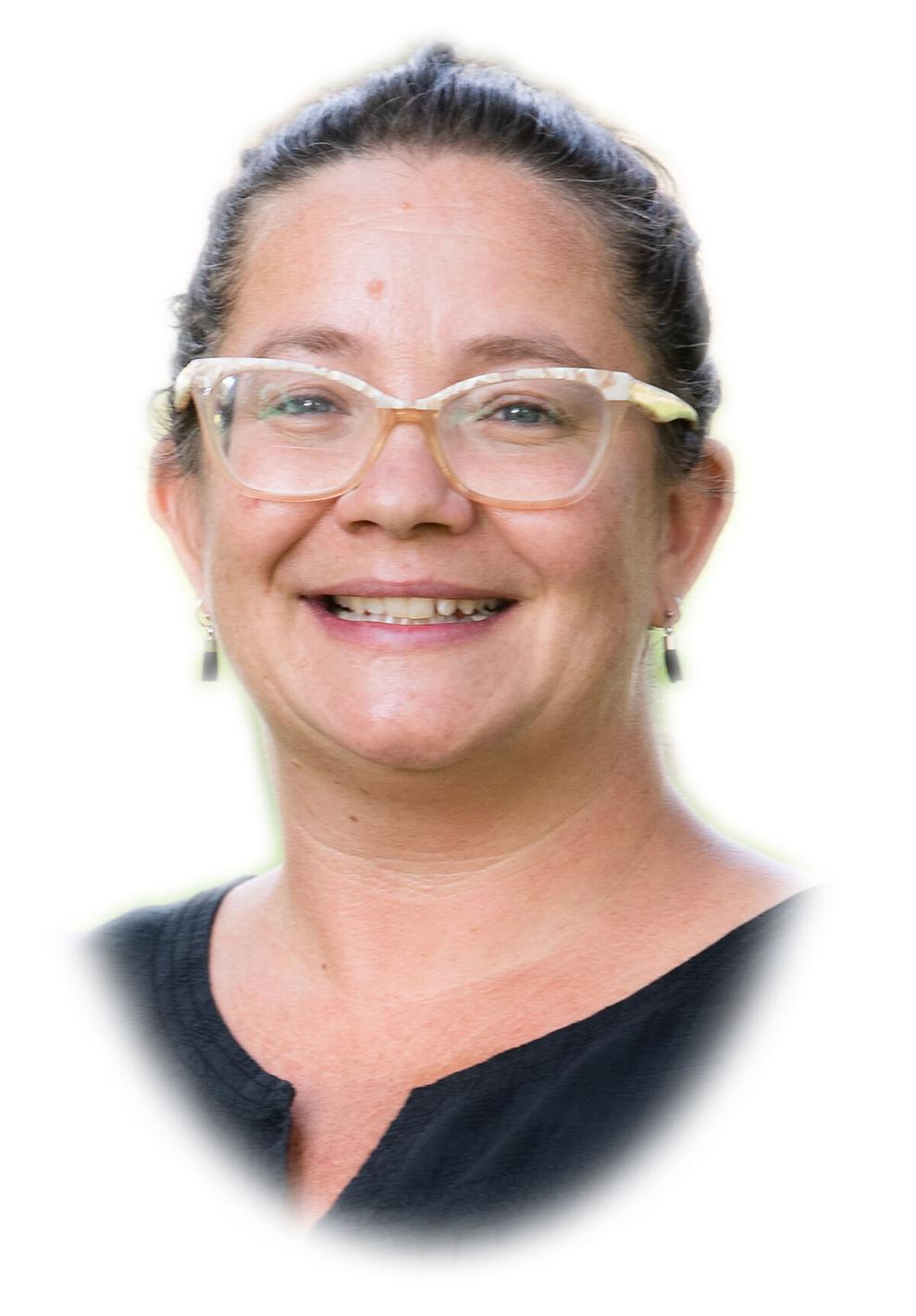 We are living through a national housing crisis. Freddie Mac estimates the national housing shortage increased 52 percent — from 2.5 million in 2018 to 3.8 million in 2020 — largely attributed to the COVID-19 pandemic.
The National Low Income Housing Coalition says no state offers an adequate supply of affordable rental housing for the lowest-income renters. One way to chip away at this crisis is through more housing diversity such as Accessory Dwelling Units (ADUs) or smaller homes.
Early settlers often built a small home to live in while constructing their larger, primary house nearby. When farming was a source of survival for most families, they routinely constructed additional homes on their land when needed.
For the last 100 years we've allowed mostly single-family homes in our zoning codes, which limits much-needed housing options.
ADUs are secondary housing units often located on single-family residential lots, or on larger parcels in rural areas. They can't be bought or sold separately, but are often used for rental income or housing a family member. Sometimes called granny flats or carriage houses, they can be built as a guest house, apartment within the home, or above a garage.
They can enable homeowners to provide housing for their parents, adult children, grandchildren or other loved ones. They can also provide older adults a way to downsize on their property while a tenant or family member resides in the larger house.
ADUs help improve housing affordability and diversify a community's housing stock without changing a neighborhood's physical character.
An ADU rental generates income for property owners and adds value to their land. An ADU with average rental rates can pay back under 15 years. Monthly profits are estimated at $600-$1,200 per unit.
These housing types are versatile, economical, and environmentally sound solutions to our housing crisis.
However, the process of constructing an ADU, as well as complex regulations on their use, can deter homeowners and leave both individual residents and the community at large unable to benefit from this effective tool.
We have a lot of zoning restrictions that discourage ADUs. While well-intentioned, they can be burdensome and stymie the creation of ADUs. ADU-related zoning codes should be restrictive enough to prevent undesirable development but flexible enough that they actually get built.
In our region, many communities are realizing that ADUs can help with their housing needs.
The City of Traverse City amended its zoning in 2015 to expand ADU opportunities. From 2015 to 2018, about 34 ADU's were constructed. In 2018 the ordinance was expanded to include all residential neighborhoods. From 2018 to present, there have been 38 ADUs built.
Others including the Village of Suttons Bay in Leelanau County are considering changes for more ADUs for year-round workforce housing. All of Emmet County is making zoning changes to allow ADUs, and property owners are showing interest in providing these for year-round rentals.
Here are a few ideas when considering ADUs in your community:
Make sure ADU-specific regulations don't have owner-occupancy requirements but ensure year-round rentals.
Streamline the approval and provide pre-approved designs.
Eliminate or reduce off-street parking rules that could prohibit this type of housing.
Remove caps on square footage relative to the primary house to make it easy to add an ADU to a large home.
One obstacle can be planning and paying for an ADU.
The vast majority of ADUs are created by homeowners. They aren't cheap and can be the most significant home improvement project a homeowner will undertake. An ADU may present the ultimate chance for a do-it-yourselfer to build his or her small dream home. More often, homeowners bring in a combination of architects, designers, and construction contractors to do the work, much as they would for a home addition or major kitchen remodel.
A local municipality's planning department can provide guidance on ADU rules and information about permits, utility connections and fees involved.
More information about ADUs is available at:
Although internal ADUs (within an existing home) can be built for about $50,000, new detached ADUs can exceed $150,000.
Most ADUs are financed through some combination of savings, second mortgages, home equity lines of credit and/or funds from family members — perhaps a relative who ends up living there. In some areas, the cost of an ADU can be recouped after a few years of renting it. If that's the plan, it's worth estimating the expenses versus the potential income before an ADU project.
A few cities, nonprofits and start-ups are experimenting with creative financing options to put ADUs within reach of more homeowners and their families, as well as prospective renters.
Housing North is working with area foundations to expand our ADU program to provide incentives for this 'low-hanging fruit' for housing. We will host a two-part series on Accessory Dwelling Units called "Invisible Housing — ADUs in your community" on May 13 at 1 p.m. Sign up on our website.

https://www.record-eagle.com/news/business/yarrow-brown-are-adus-the-low-hanging-fruit/article_8a468b92-a9f1-11ec-927f-bb198f26e5fc.html